Understanding More About Your Tankless Water Heater
Tankless water heaters can go by many names. These names are combi boilers, instantaneous, flash, on-demand, or instant-on water heaters. These types of heaters are becoming increasingly more popular due to their instantaneous heating abilities. Rather than storing water, these heaters heat the water as it flows through the device. They also don't retain any water internally.
Tankless water heaters can be broken down into two different categories: "full on/full off" and "modulated.''
"Full on/full off"

These units do not change the power output at all.

The unit will remain on or off, depending on what you have set it to.
Modulated

Heat output is based off the flow of the water running through the unit.

These water heaters will vary the heat output.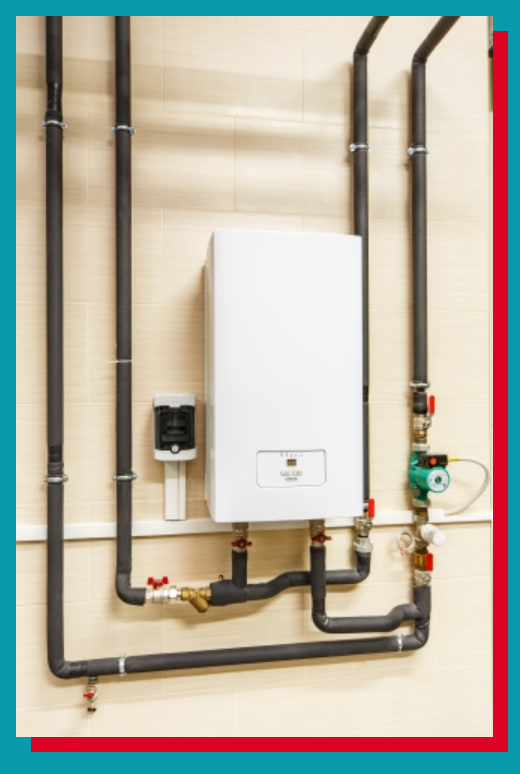 We've Got The Cure For Your Cold
When your water heater needs a repair or replacement, you need help right away and can't always wait until the next day or for normal business hours. Doctor Water Heater is here to provide you with help no matter what time of day it is. We provide emergency house calls and deliver you high-quality water heaters when you need them most. As a network of independent certified and licensed plumbers, you can rely on us to be available for you 24 hours a day, 7 days a week. Simply call us and we will be there for you, no questions asked. Whether it's for a leaking or malfunctioning water heater, we get to the root of the problem and can even quickly replace your water heater if need be.
Connect with us to get your hot water heater issues solved. We've helped hundreds and you hear what our happy customers have to say about us by clicking here. Don't go cold, instead get the cold- cured with Doctor Water Heater.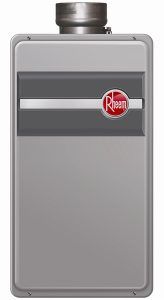 Why Choose A Tankless Water Heater?
Tankless water heaters have become far more efficient than normal storage tank water heaters. Since they do not store water, they never heat the same water more than once. Other benefits include:
High Efficiency

Save space

Quicker hot water

199,000 BTU input (200gal of hot water per hour)

10 year warranty (heat exchanger)

Installed By a licensed master plumber

Rebates Available (PS&G NJNG)

Not affected by flooding in prone areas inside your home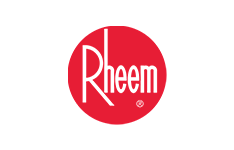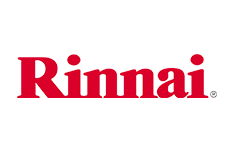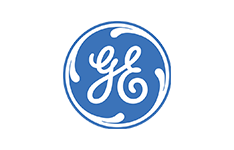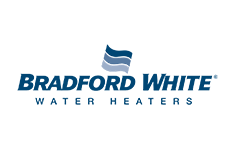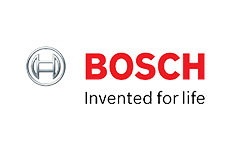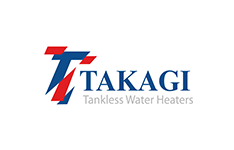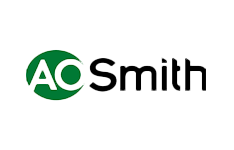 WATER HEATER REPAIRS & REPLACEMENT
providing the public with high-quality water heaters