Is Your Water Heater Leaking?
Water heaters are an incredible invention and part of our everyday lives, which is why it can be a nuisance when they start to malfunction. Specifically, if you're finding that your water heater is leaking, you're going to need an experienced and knowledgeable plumber. At Doctor Water Heater, we're here to help you. Not only are we available 24/7 but we even take away your old water heater at no extra cost. Connect with our specialists today for a free estimate or if you have any other questions.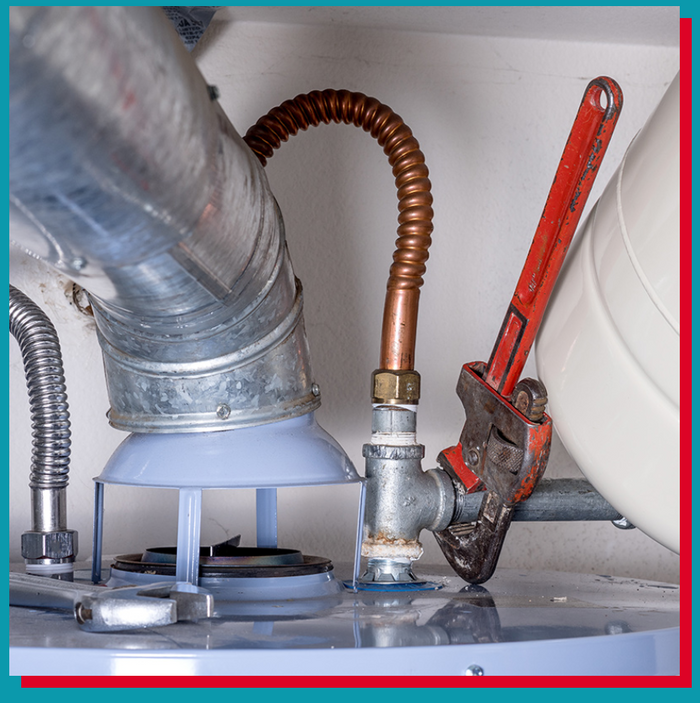 Why Your Water Heater May Be Leaking
While there are a number of reasons as to why your water heater may be leaking, there are some common causes that you can check for. Not only will this help you communicate with your local plumber but it will also help us get a better understanding of how we can help you! Here are some of the reasons why your water heater is leaking.
The Drain Valve - A loose drain valve may be the reason that your water heater is leaking. This may have been caused by something bumping your heater or if your heater is older.
Increased Amount of Pressure - Your tank may have built up an excessive amount of pressure, leading the water to leak out of the tank. This can happen if the temperature on the water heater is set too high.

This can also happen if the exterior water supply to the home is set at too high of a pressure. A defective water pressure relief valve can also lead to a build up of pressure in the water heater.

Old Tank - Water heaters are built to last, but no matter how careful you are, some normal wear and tear can be expected. If you've had your tank for a while, it may be at the end of its life cycle. If corrosion and rusting has started, this can allow the water from the tank to leak out. When this happens, you will most likely need to replace your water heater. If you do not, this may lead to complete failure of the tank that may cause large amounts of water to flood your home.
If this is the case for you, we will even take your old water heater away at no extra cost.
As we mentioned, there are a number of reasons why your water heater may be leaking. Save yourself the time and energy by connecting with our plumbing specialists.
The Cure For Your Cold
At Doctor Water Heater, we specialize in all types of water heater services and repairs. From gas, electric, propane, tankless, power vent, and indirect, we do it all! We provide emergency services and are available 24/7 to ensure that leaking or malfunctioning water heaters are repaired or replaced quickly and correctly. All of our plumbers are licensed and give the best customer service. Cure your cold today with Doctor Water Heater!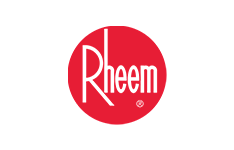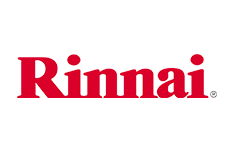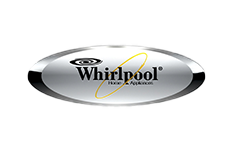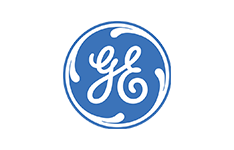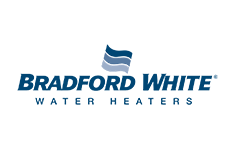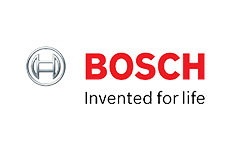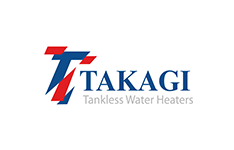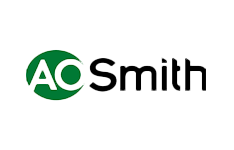 WATER HEATER REPAIRS & REPLACEMENT
providing the public with high-quality water heaters