Understanding Your Propane Water Heater
Propane water heaters use considerably less energy than your standard electric water heater which will save you money on that energy bill. You also have the ability to control the temperature you want the water very easily. It also heats your water extremely fast! Depending on what size of water heater you get, the propane water heater can get you through all your hot water needs. Just for reference, our 50 Gallon tank will fulfill a couple of showers a day and a few loads of dishes. The benefits of our propane water heater include:
Energy Efficient
Quick heat-up time
Long lifespan
Can control heat easily
Propane water heaters have been relatively popular throughout their history. If you have any questions, concerns, or want a quote, contact us today!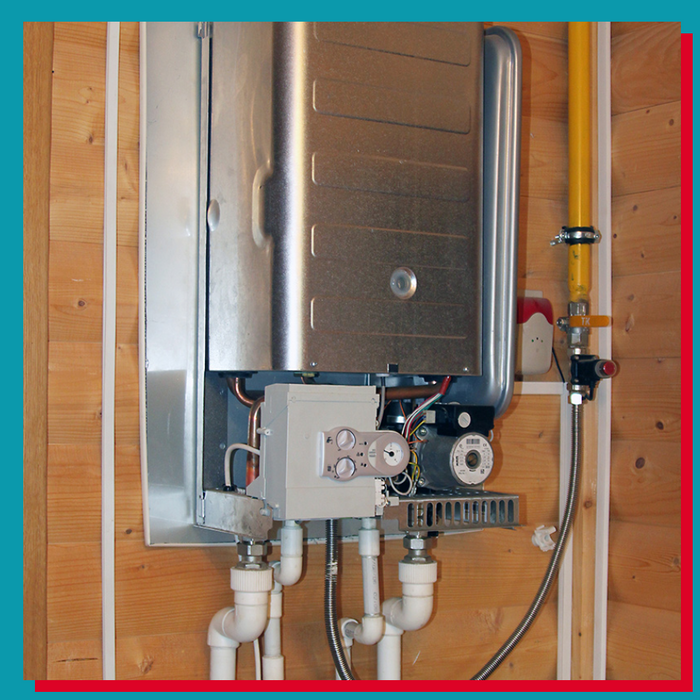 We've Got The Cure For Your Cold
When your water heater needs a repair or replacement, you need help right away and can't always wait until the next day or for normal business hours. Doctor Water Heater is here to provide you with help no matter what time of day it is. We provide emergency house calls and deliver you high-quality water heaters when you need them most. As a network of independent certified and licensed plumbers, you can rely on us to be available for you 24 hours a day, 7 days a week. Simply call us and we will be there for you, no questions asked. Whether it's for a leaking or malfunctioning water heater, we get to the root of the problem and can even quickly replace your water heater if need be.
Connect with us to get your hot water heater issues solved. We've helped hundreds and you can hear what our happy customers have to say about us by clicking here. Don't go cold, instead get the cold-cured with Doctor Water Heater.

Propane-fueled water heaters offer many advantages. Operating costs are typically lower than other types of water heaters. The recovery rates are also quicker. Smaller storage space requirements free up much needed space. Propane water heaters also offer a continuous hot water supply and more accurate temperature adjustment. Because they are fueled by propane, the risk of power problems is reduced.
Most propane water heaters come in a bottom-burner configuration. Hot water is held in a thermostatically controlled storage tank. These water heaters can produce up to four times as much hot water as an electric model. Propane water heaters come in the following sizes: 30, 40, 50, and 75 gallon.
For a free quote, contact us today!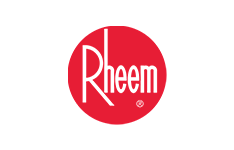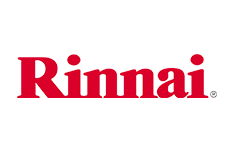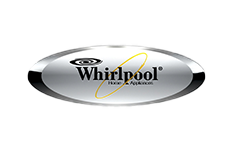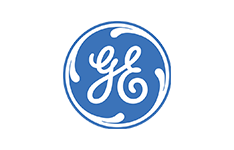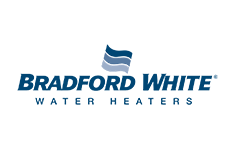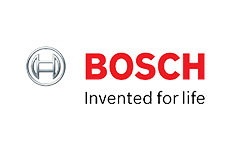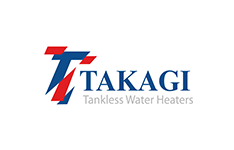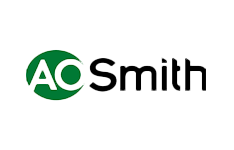 WATER HEATER REPAIRS & REPLACEMENT
providing the public with high-quality water heaters